CHANGING LIVES THROUGH HUMOR, WISDOM AND SPIRITUAL INSIGHT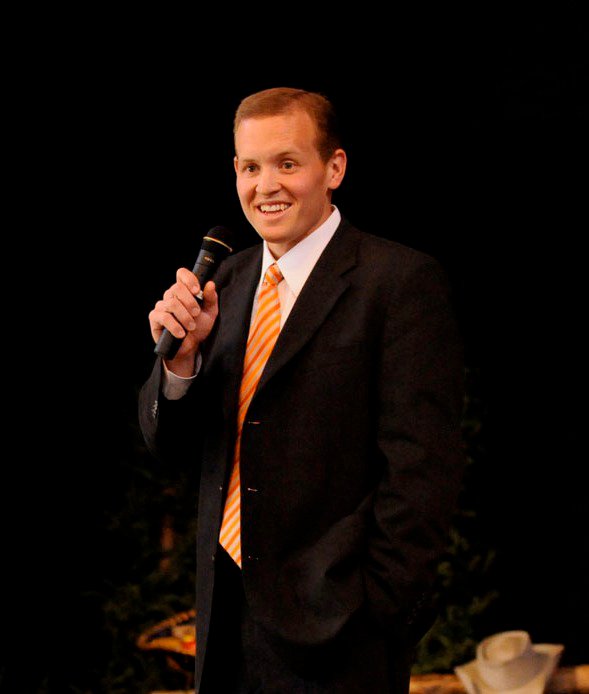 Hank Smith - SPEAKER, AUTHOR & CONSULTANT
"Thank you for taking the time to check out my website!
I would love for you to come and participate in one of our events, enjoy an uplifting CD or Book, or follow me on social media.
If you have any questions or comments, contact me here. If you would like me to present for your business, organization or school, please fill out a speech request.
Thanks again, and I look forward to hearing from you!"