Do's and Don'ts of Dating – Book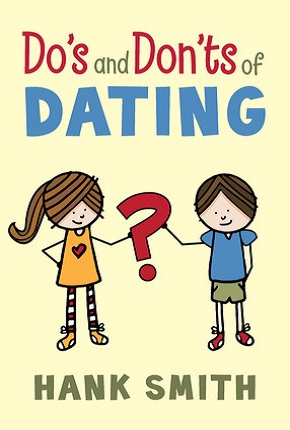 Do's and Don'ts of Dating - Book
If Hank Smith could have things his way, he would give all young men and young women an expensive sports car to help them learn about the do's and don'ts of dating. But unfortunately, even though he can do a great "rich guy look," Brother Smith isn't made of money – so you'll just have to settle for him telling you about this amazing car and what it has to do with dating.
With his trademark humor, Hank shares a message from the "owner's manual of dating." Drawing on some hilarious experiences from his own dating years, poignant stories of others, and the wise counsel of the prophets and other Church leaders, Brother Smith shares an important message that youth will relate to and appreciate.
Whether you're in the middle of the dating scene or still not quite old enough to drive, The Do's and Don'ts of Dating will take you on an entertaining and inspiring ride you won't soon forget.
DISCLAIMER:
Pricing is determined by distributors and may fluctuate. Products might be on sale at certain websites. Please check all of the sources on this page for specific pricing. All refund requests are handled by the distributor. When you click away from our site, you will be bound by the Privacy Policies of the specific website that you visit. We are not responsible for any consequence as a result of clicking to other websites.